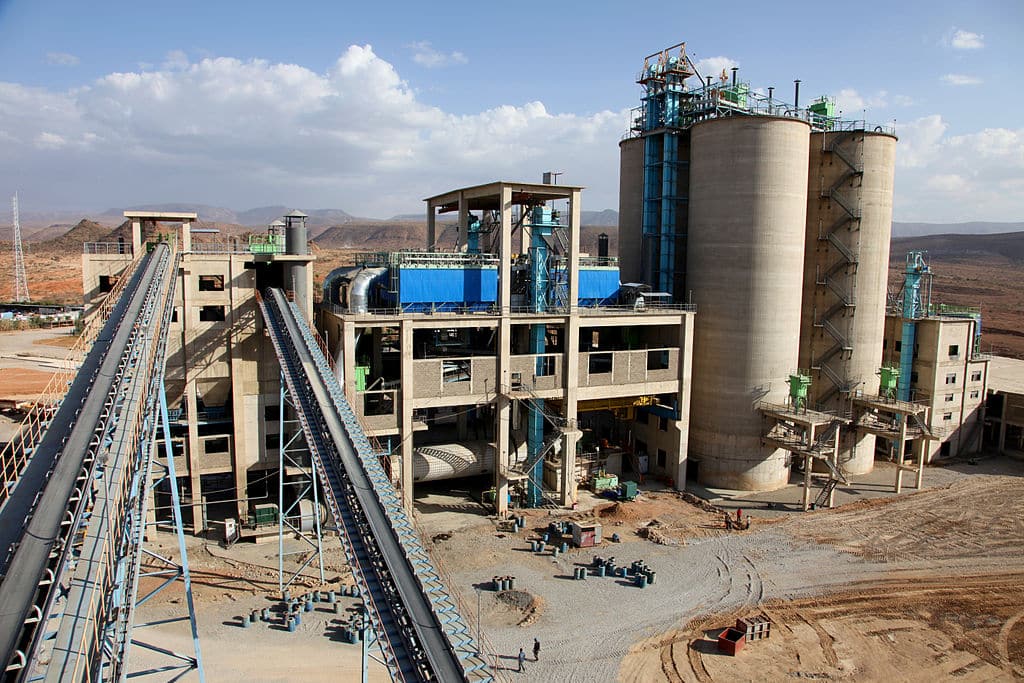 Local economists attending a Confederation of Zimbabwe Industries 2017 Economic Outlook Symposium in Harare on Wednesday called on government of Zimbabwe to be more sensitive to the plight of local industries by doing away with retrogressive policies which they say impact negatively on the country's economic performance.
The economists charged that the introduction of bond notes on the local market was a bad move, "Temporary policies by the government are a major threat to the Zimbabwean industry and economy, so there is need for government to slash all those policies like SI64, bond notes, among others," said Ashok Chakravarti from the University of Zimbabwe Economics lecturer.
He added that bond notes are a slippery slope, and what the government should do is to adopt the South African Rand.
Chakravarti urged government to do investments that help businesses in the country.
Lovemore Kadenga who was part of the discussion said, "Bond notes was a bad move by the government and it will kill the economy. More so, the SI64, industry is not happy with it because the fear is it is not trustworthy and it will destroy the industrial sector."
However, CZI President, Busisa Moyo credited SI64 for protecting local industries."The SI64 is serving a purpose of protecting the industry and for that, i can give it a credit.
"Actually, implementation is the only thing needed and for business to dialogue so we help the industry in growing big," said Moyo.
Other economic commentators at the CZI symposium labeled bond notes as a slippery slope to the industry in 2017.