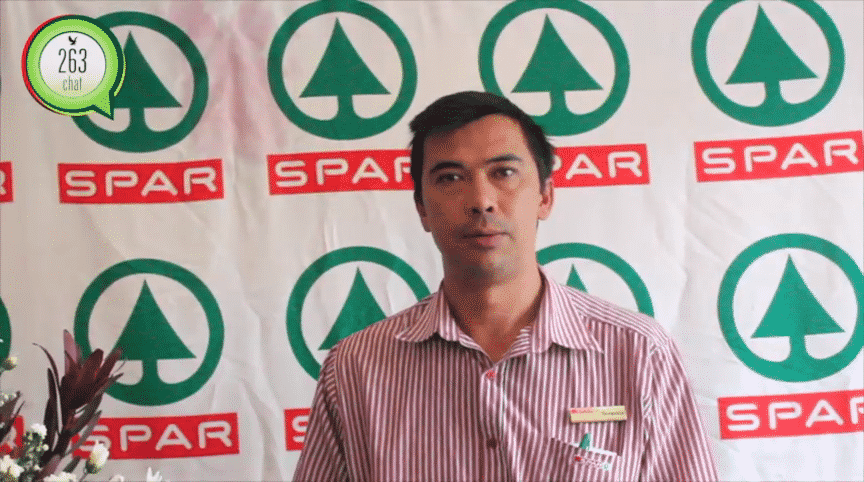 One of Zimbabwe's leading retail outlets, Spar Group has dismissed rumors circulating on social media platforms that it has sold its franchise in the process of pulling out of the country due to the country's poor economic performance.
Addressing journalists in Harare on Friday, Spar Zimbabwe General Manager, Terrence Yeatman said contrary to reports circulating on social media, they were in Zimbabwe to stay.
"We are happy to assure you that the 31 SPAR stores around the country will continue to serve our loyal customers as they have been for the past 49 years.
"SPAR Zimbabwe reassures the public and its loyal customers that the brand has been trading in this country and will continue to do so, offering low prices, strong community involvement, quality fresh products, great product choice, excellent customer service and world class stores wherever they operate in Zimbabwe," Yeatman said.
He attributed the confusion to South African journalists who were basing their reports on an announcement made at the recent presentation of SPAR South Africa's financial year end results by the CEO, Graham O'Connor.
Yeatman said journalists asked Graham O'Connor about SPAR South Africa's shareholding in Zimbabwe in relation to Spar Distribution Centre which closed Zimbabwean operations in 2015.
"This business was owned by Innscor, the majority partner and SPAR South Africa, the minority. The Distribution Center business subsequently seized operations in 2015. This is what O'Connor was referring to," said Yeatman.
Despite selling six corporate SPAR retail outlets in Zimbabwe, the franchise still has 21 owned by Independent local Zimbabwean retailers around the country all trading under the SPAR banner licensed by the Guild of Spar Groceries of Zimbabwe.